About The Symposium
The need for accelerating the digitalisation of economies and societies, as per the United Nations Sustainability Development Goals, is, among others, pushing for the sixth generation (6G) of mobile communications system. Hereby, 6G will continue the trajectory set out by its precedent 5G to establish an intelligent "society" with ubiquitous connections for all entities, both physical and virtual, under the trend of cyber-physical fusion.
Along with 6G, new applications and services, with extremely demanding requirements, will emerge. These new applications include, but are not limited to, Holographic Type Communications; Haptic Communications; High Precision Communications and Extremely Low-Latency Communications. Moreover, networking capabilities will continue their convergence across terrestrial, spatial and maritime connectivity, while being deeply intertwined with the ubiquitous computing power that increasingly surrounds us and will, in the near future, be deeply embedded into the networking infrastructure itself.
The original design of IP networking, adopted in the Internet as well as in cellular systems, focuses on one key pillar, namely ensuring global reachability through suitable packet forwarding mechanisms that would principally support best-effort services, along with the support of some differentiated services to a certain extent. However, the efficiency of current IP networking principles becomes highly questionable in the light of new required capabilities that include aspects such as precision delivery, collective communications, qualitative communications, support for high dynamicity, constraint-based addressing & routing, intrinsic security, and programmability of forwarding actions, just to name a few. The growing amount and diversified nature of both data and services, particularly the "highly interactive, highly bandwidth-intensive, and highly latency-sensitive" ones, call for fundamentally new and innovative networking principles. In this vein, the design of the control plane as well as the data forwarding mechanisms of the data plane need to be entirely rethought to cope with the dynamics of future networks and services.
The objective of this symposium is to offer a platform for experts in the areas of communications, networking, cloud computing, and the related disciplines to meet and exchange ideas and information on how to re-think Networking Fundamentals in an attempt to provide the required capabilities through innovations that may extend the original fundamentals of what makes out the Internet and also cellular systems today in order to be ready for proliferating highly-demanding 6G services. For this purpose, the symposium's organizing committee will invite top experts in the general field of networking to share their views with the intention to inspire the community with potential directions of research and innovations.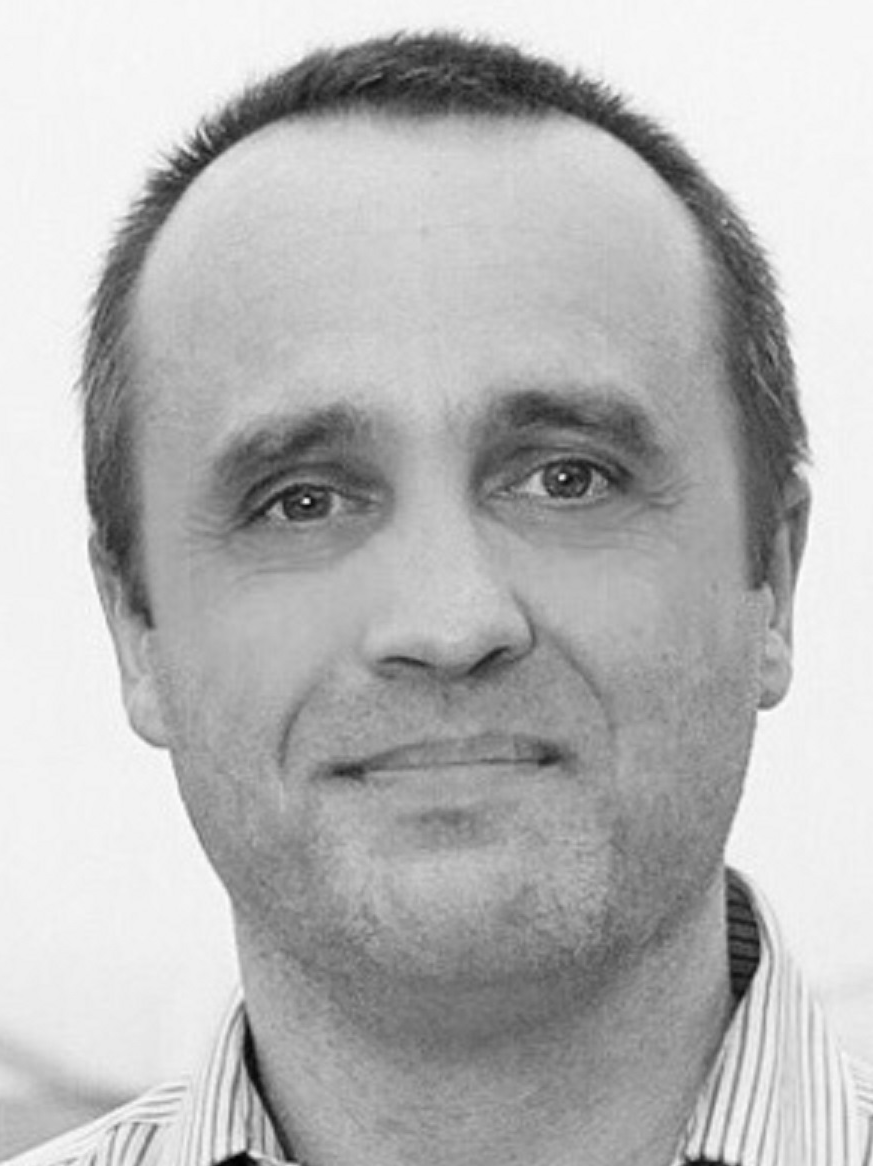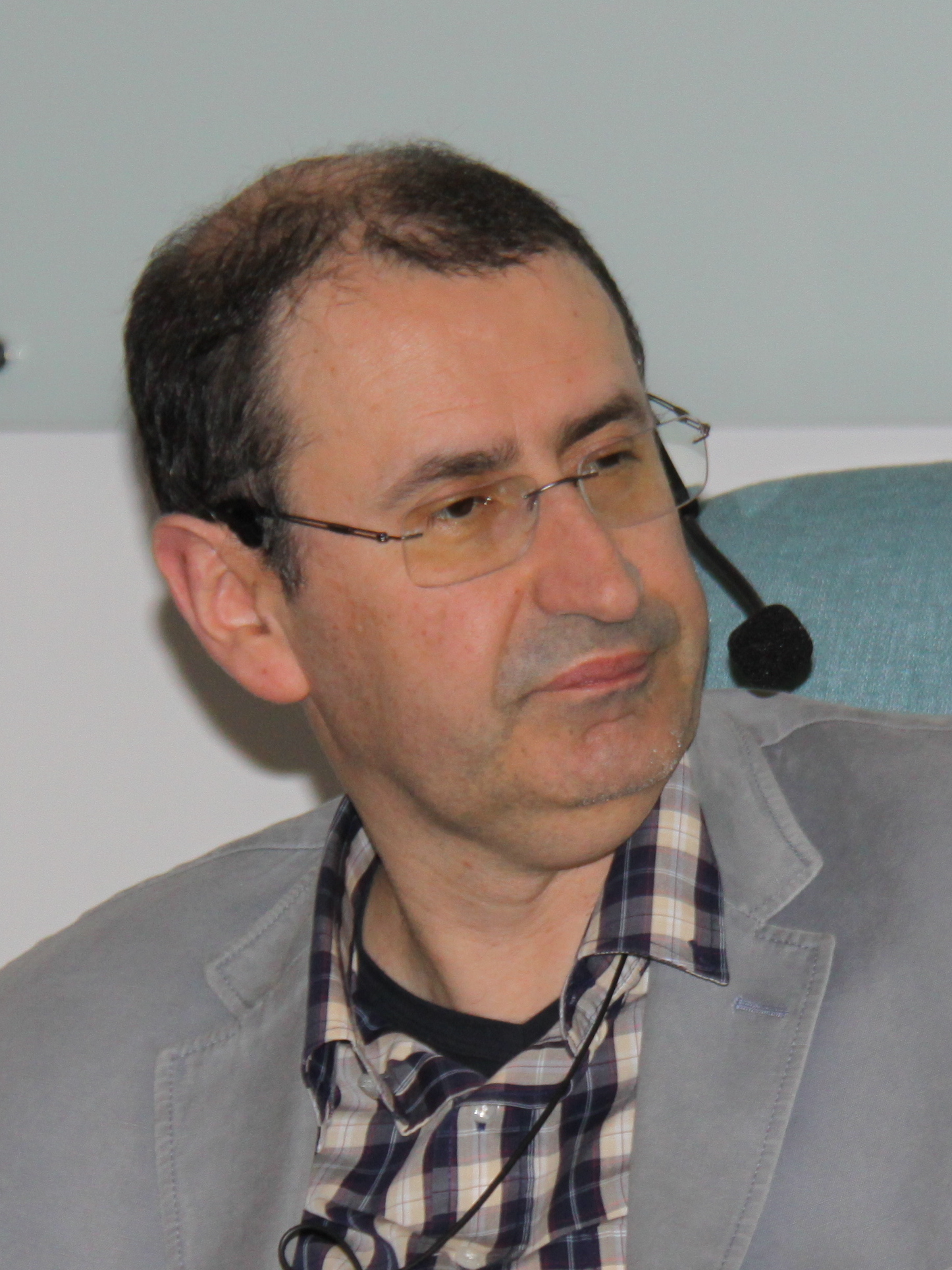 Universidade de Aveiro, Instituto de Telecomunicacoes, Portugal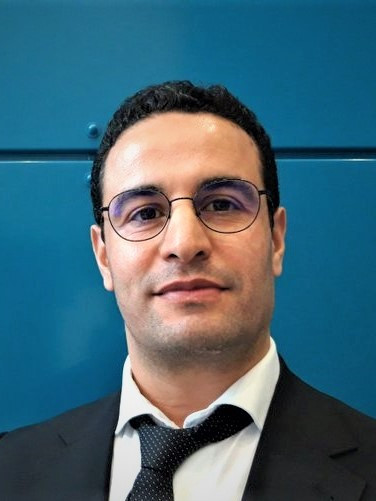 Aalto University and The University of Oulu, Finland
Distinguished Talks Chairs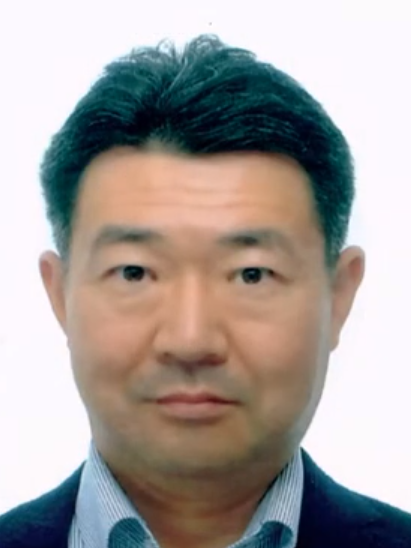 The University of Tokyo, Japan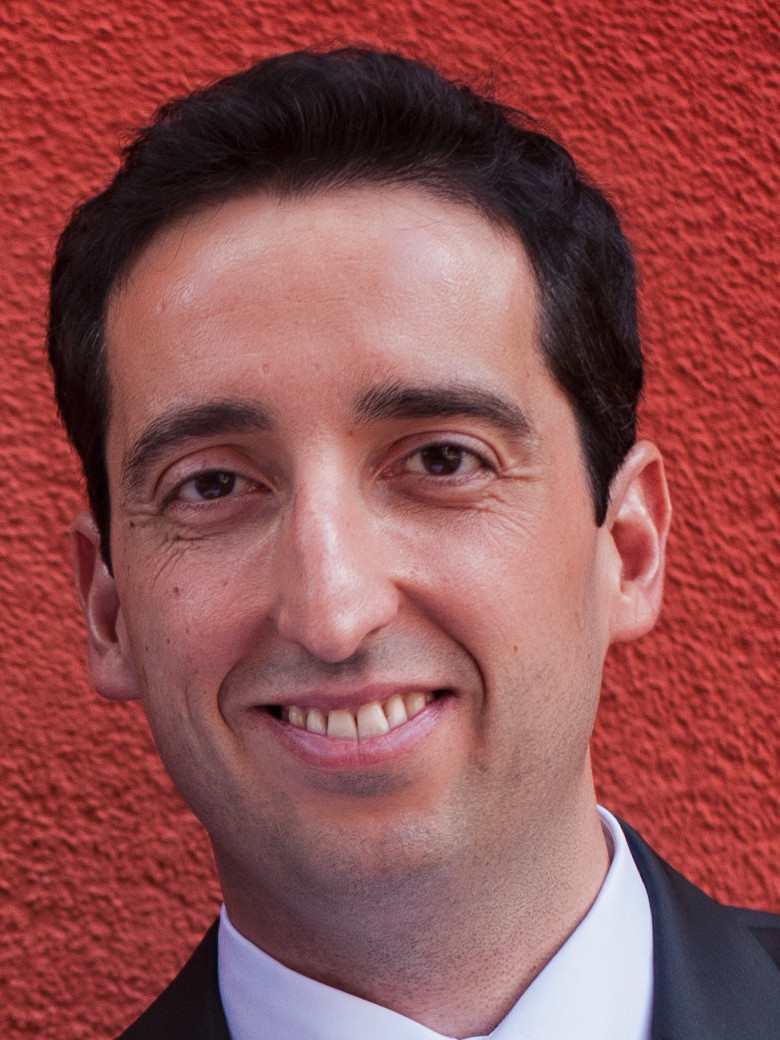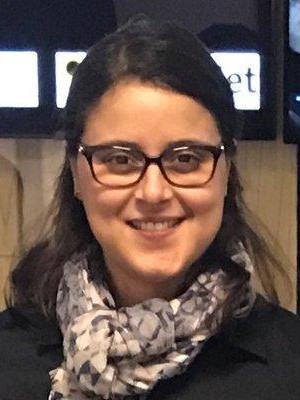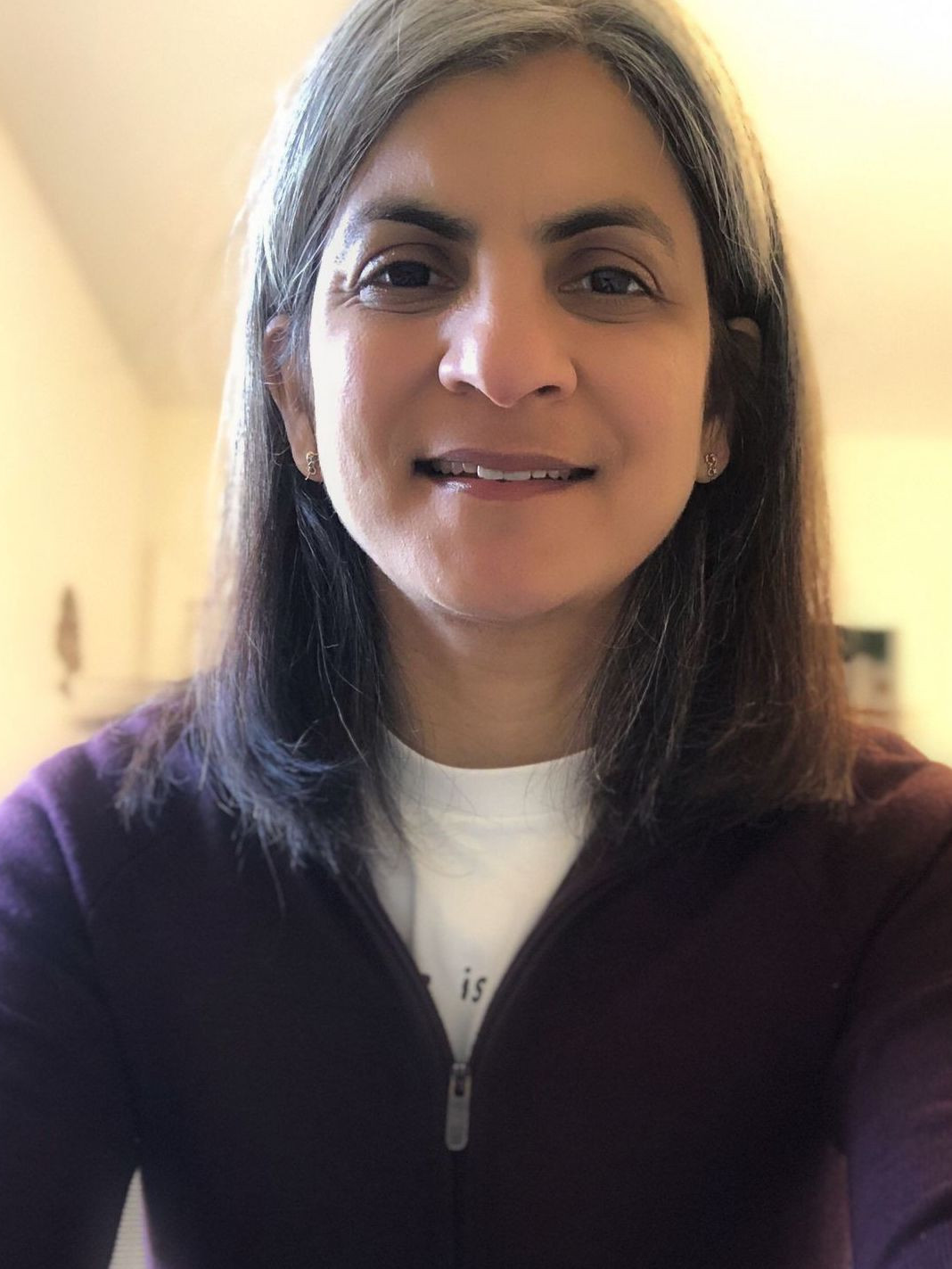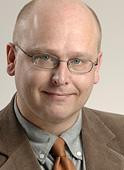 The University of Oulu, Finland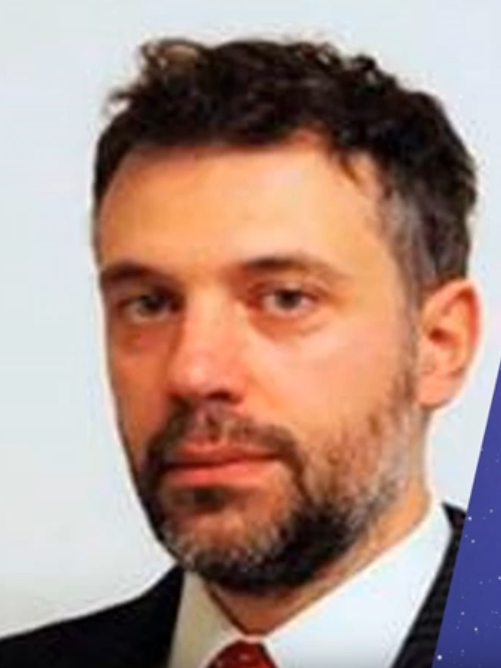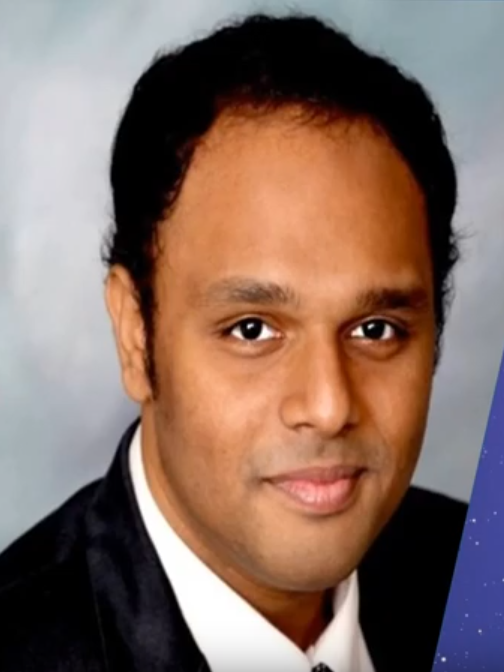 Publicity & Social Media Chairs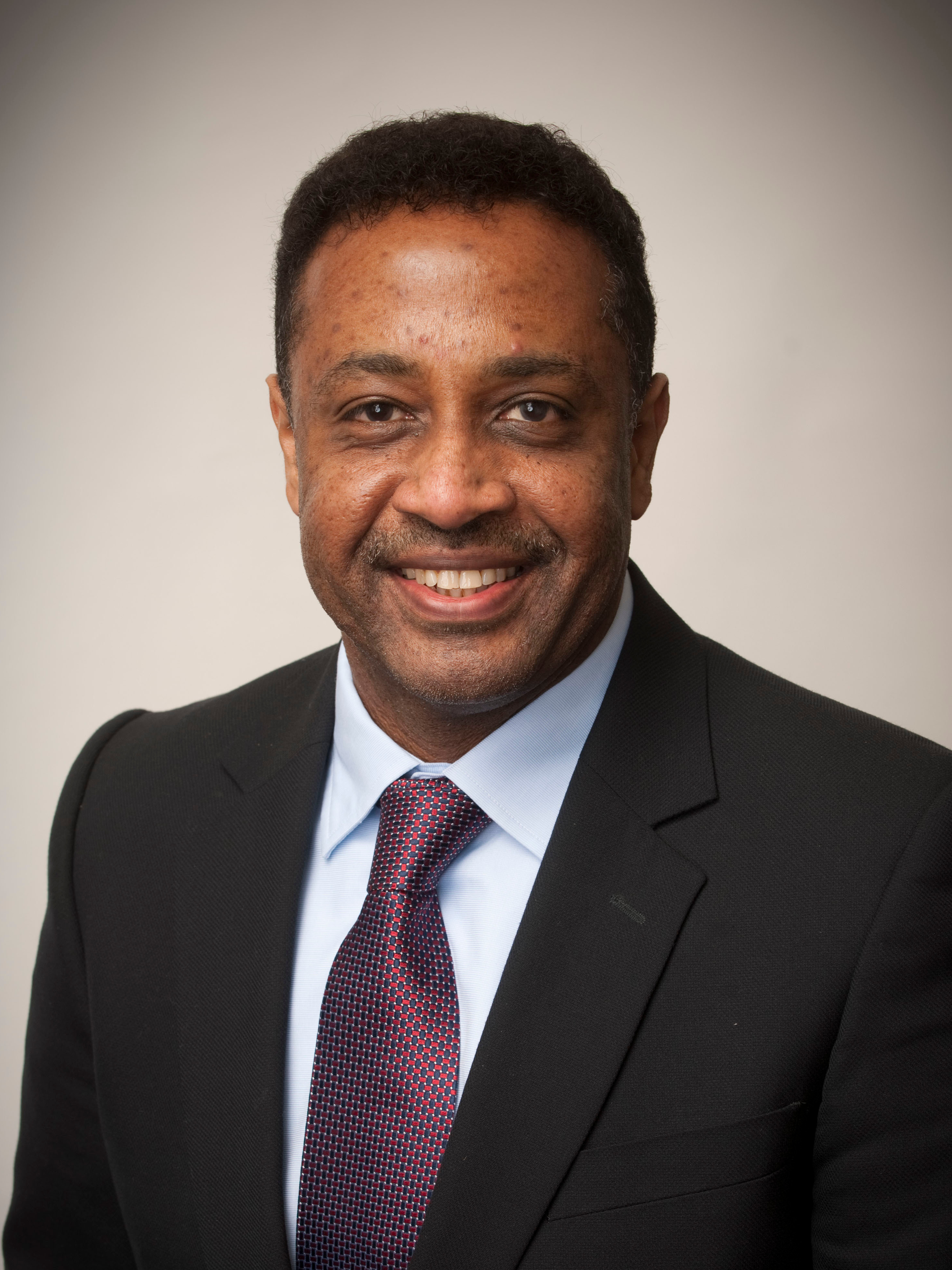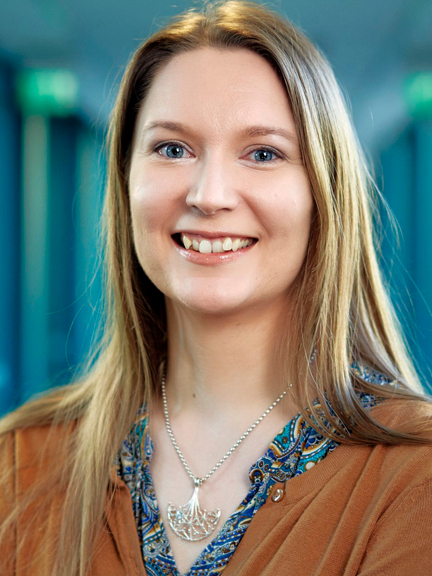 University of Oulu, Finland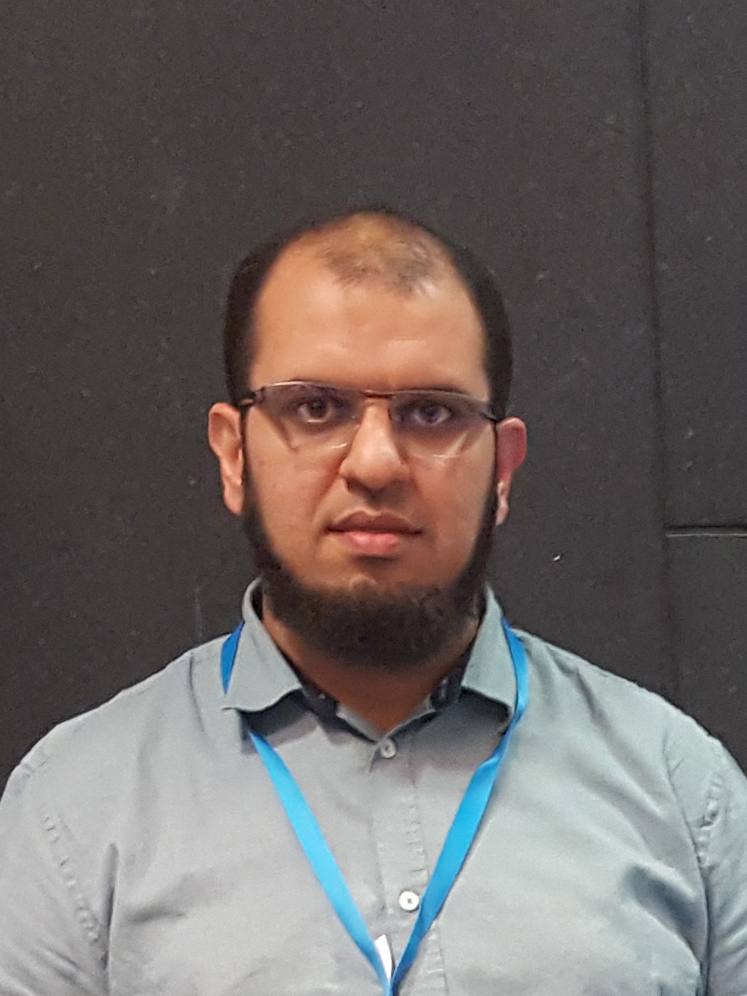 Aalto University, Finland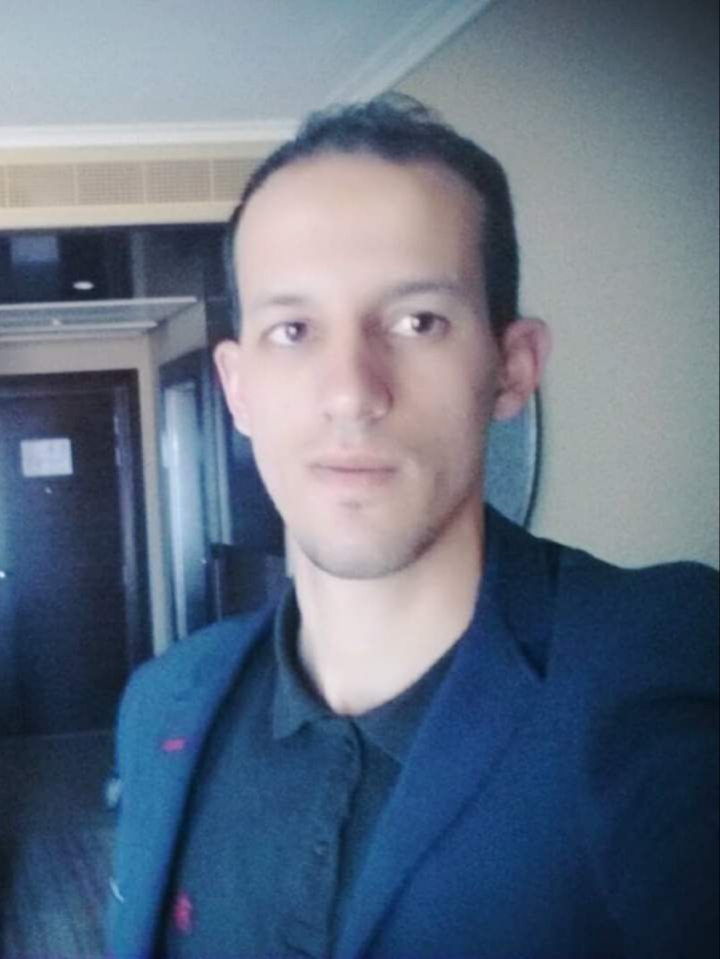 Aalto University, Finland
Event Schedule
S2 - What is wrong with networking?
---
S3 - What is wrong with networks?
---
S4 - What is the Internet now?
---
Huawei Technologies Germany
W2-Final Panel discussion
Event Speakers
We are working on an exciting list of distinguished speakers and panelists, experts in the emerging area of 6G networking. Stay tuned!
Event Venue
The International Symposium on 6G Networking will be held at at the Holiday Inn Hotel, Lisbon. The hotel is located near the city center.
We have arranged a discounted price for accomodating the event participants. To make a reservation please, complete this accommodation booking form as soon as possible and send it to the hotel.
Hotels
Here are some nearby hotels
Gallery
Check our gallery from the recent events
Sponsors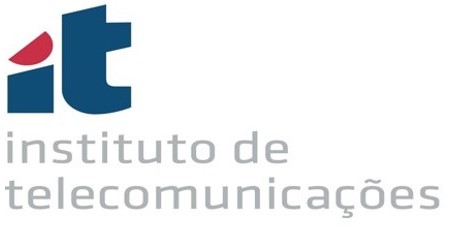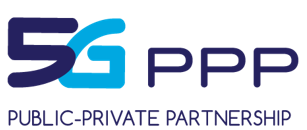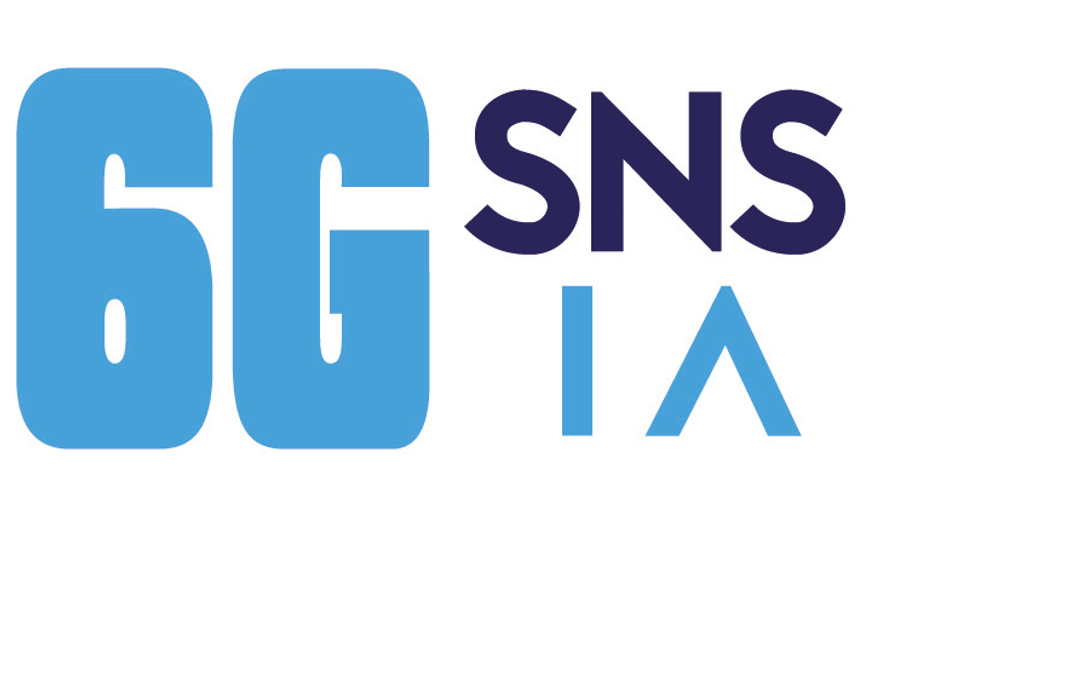 Technically co-organised with

Contact Us
Address
T building, Konemiehentie 2, Finland.